What's New With Doctor Aphra?
>


Aphra is possessed by the
Spark Eternal
. While the Spark Eternal continues to control her body aboard the
Vermillion
, the real archaeologist is trapped in her own mind, peering into the memories of the Leader of the Ascendant,
Miril
. She's also learning the secrets of her new simulated Sith abilities, such as force-like powers, ability to search memories and regeneration!
All About Doctor Aphra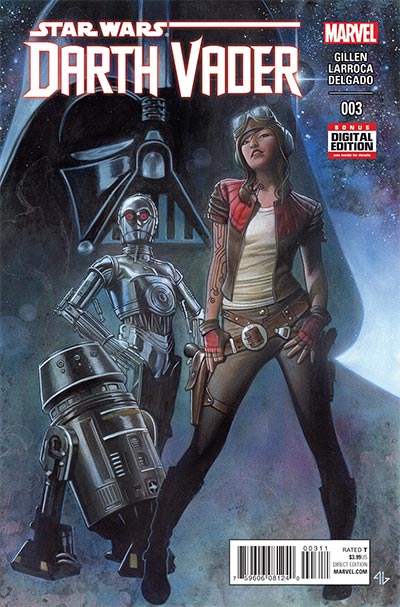 2022 Hottest Comics - Darth Vader Vol. 1 #3 up 41 spots to #31
Why were buyers taking aim at Darth Vader #3 in such high numbers? Perhaps it's Andor restoring faith in the land of Star Wars streaming series. Maybe it's the prospect of a new trilogy of movies set in the post-J.J. Abrams galaxy far, far away.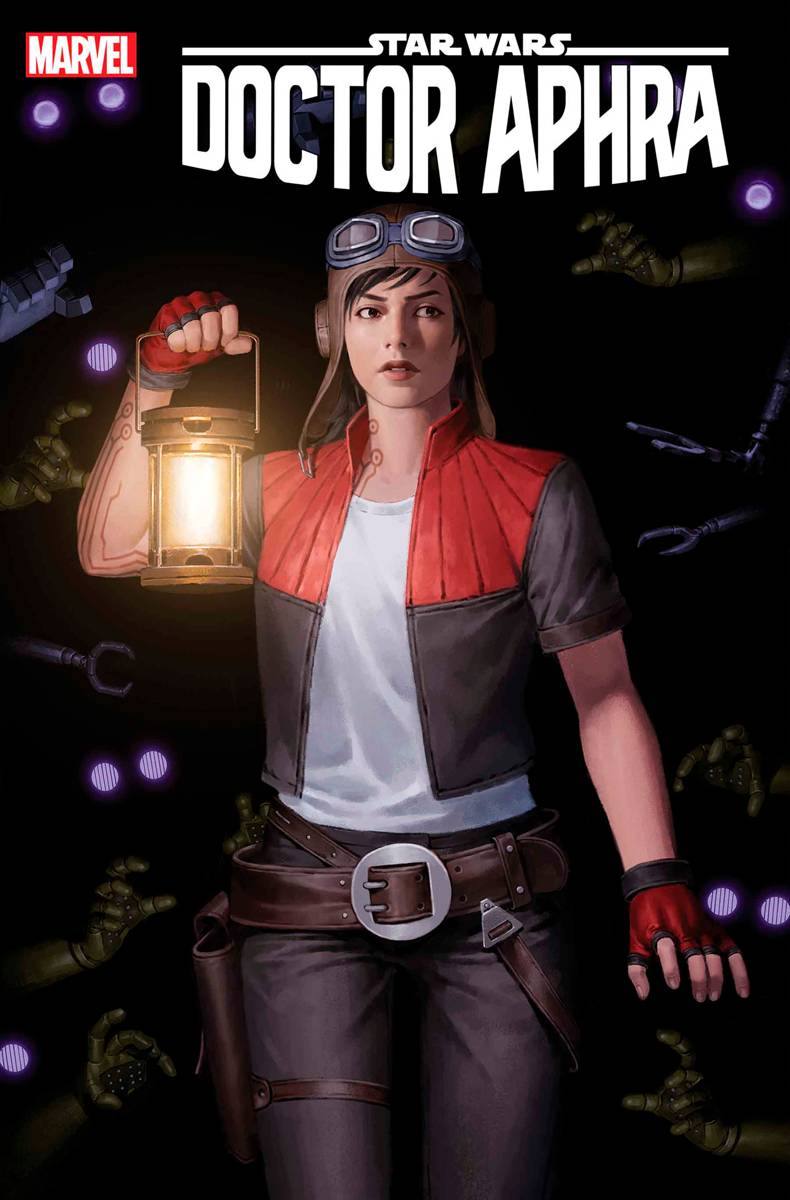 COMING SOON! Doctor Aphra Vol.2 #35
RELEASES: 8/23/2023
LEGACY ISSUE #75! A DARK DROIDS TIE-IN!Sent by DOMINA TAGGE to investigate a series of strange droid malfunctions, DOCTOR APHRA faces a deadly enemy from the past. A horde of CLONE WAR-ERA PROTOTYPE BATTLE DROIDS designed by Domina herself!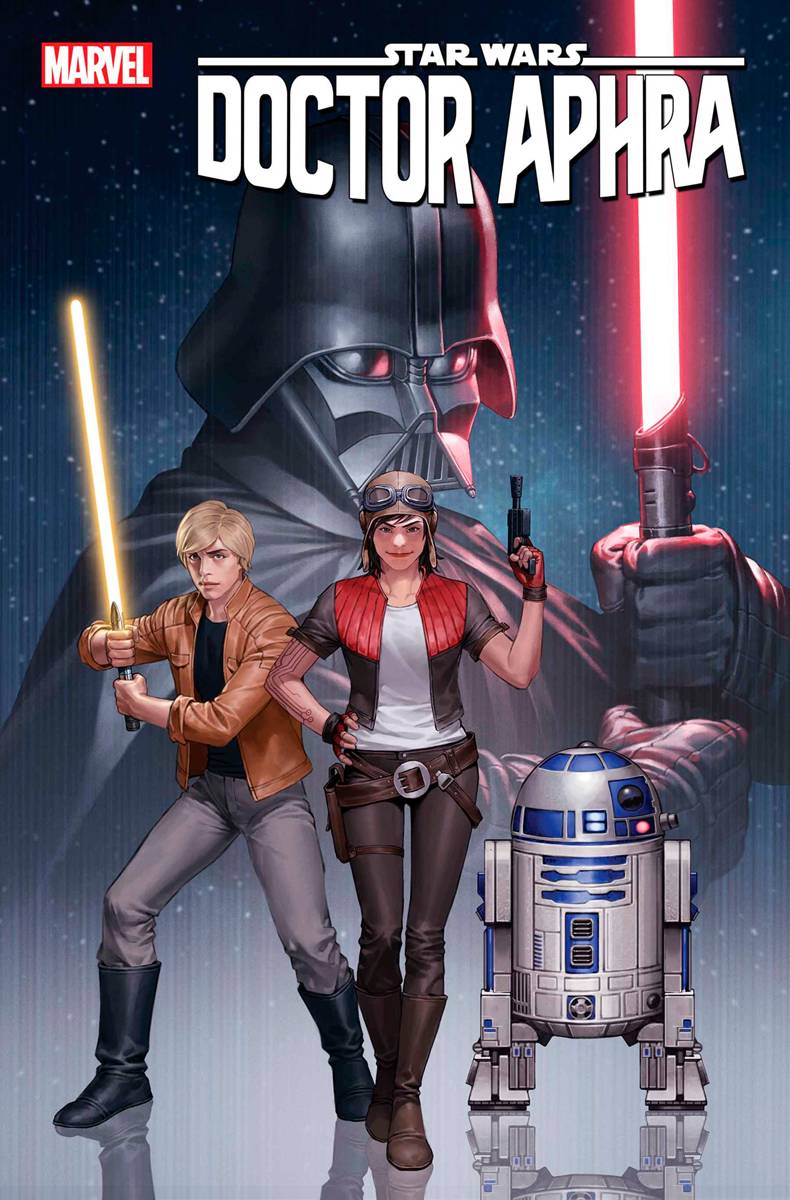 Doctor Aphra Vol.2 #33
LUKE SKYWALKER! A LOST JEDI TEMPLE! AND A GRAVE MISCALCULATION! APHRA has convinced LUKE that she can help him find long-lost secrets of THE JEDI! But she has other plans for him that include...DARTH VADER!!!