What's New With Doctor Aphra?
>


Aphra is possessed by the
Spark Eternal
. While the Spark Eternal continues to control her body aboard the
Vermillion
, the real archaeologist is trapped in her own mind, peering into the memories of the Leader of the Ascendant,
Miril
. She's also learning the secrets of her new simulated Sith abilities, such as force-like powers, ability to search memories and regeneration!
All About Doctor Aphra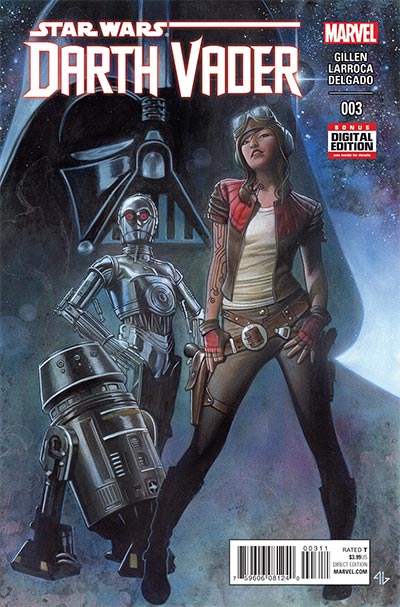 2022 Hottest Comics - Darth Vader Vol. 1 #3 up 41 spots to #31
Why were buyers taking aim at Darth Vader #3 in such high numbers? Perhaps it's Andor restoring faith in the land of Star Wars streaming series. Maybe it's the prospect of a new trilogy of movies set in the post-J.J. Abrams galaxy far, far away.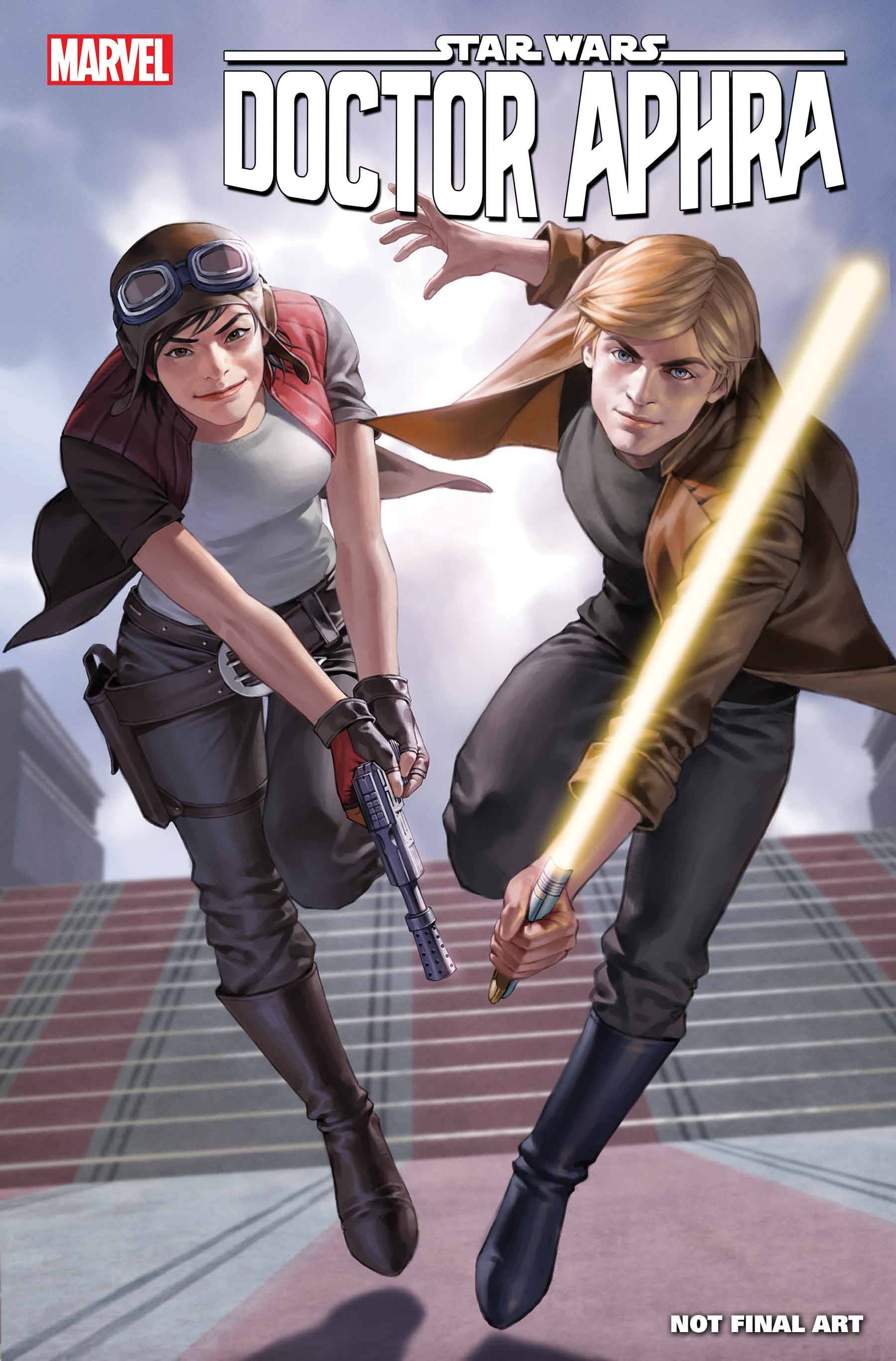 COMING SOON! Star Wars Doctor Aphra
RELEASES: 5/31/2023
LUKE SKYWALKER: FRIEND OR FOE?
After the fallout of HIDDEN EMPIRE, DOCTOR APHRA is at a crossroads. Who better to help her with that than...LUKE SKYWALKER?!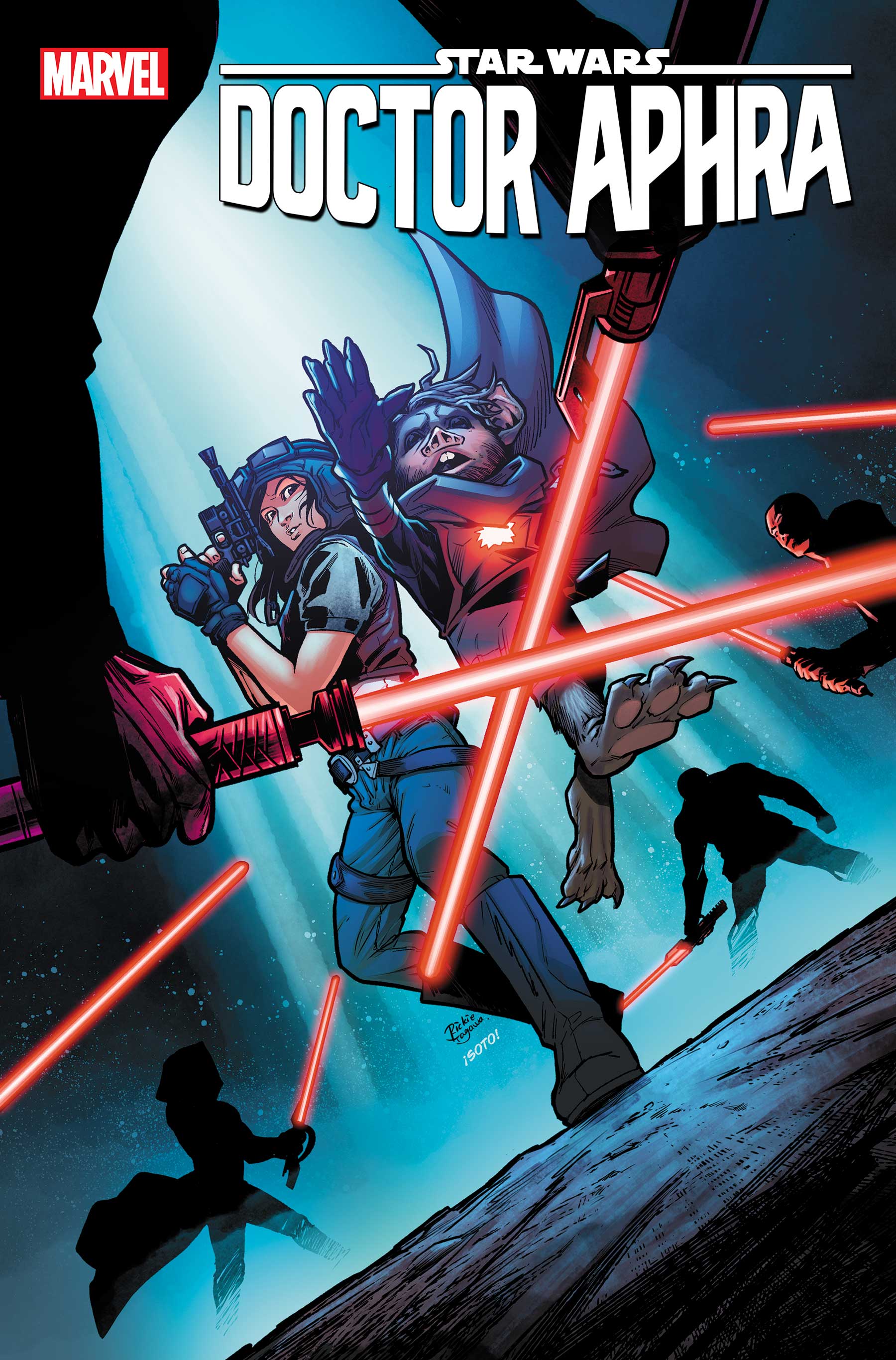 Doctor Aphra Vol.2 #24
Dark Seekers (1st team app)
"DESCENT" Desperate to rescue DOCTOR APHRA at any cost, SANA STARROS and her CREW'S search leads them to an OLD HAUNT…and two FAMILIAR FACES they might not survive! Meanwhile, Aphra delves deeper into the secrets of THE ASCENDANT …and the true origin of the SPARK ETERNAL!